R.D. Cookson Disposal Ltd.
Serving Caledonia, Ontario since 1983.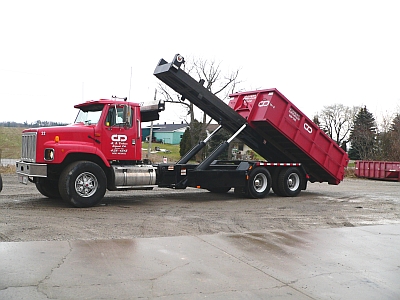 R.D Cookson Disposal LTD. provides both permanent and temporary bin placements for residential and commercial customers, for both waste and recyclable materials.
We are also accepting non hazardous waste at our transfer station located at 319 St. John's Road East, Simcoe.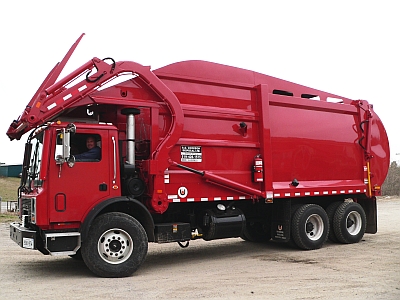 Waste Including:

Household

Furniture

Renovation Materials

Household Garbage

Commercial

Landscaping

Roofing

Other Non Recyclable Materials
Recyclable Materials Including:

Cardboard

Metal

Clean Fill